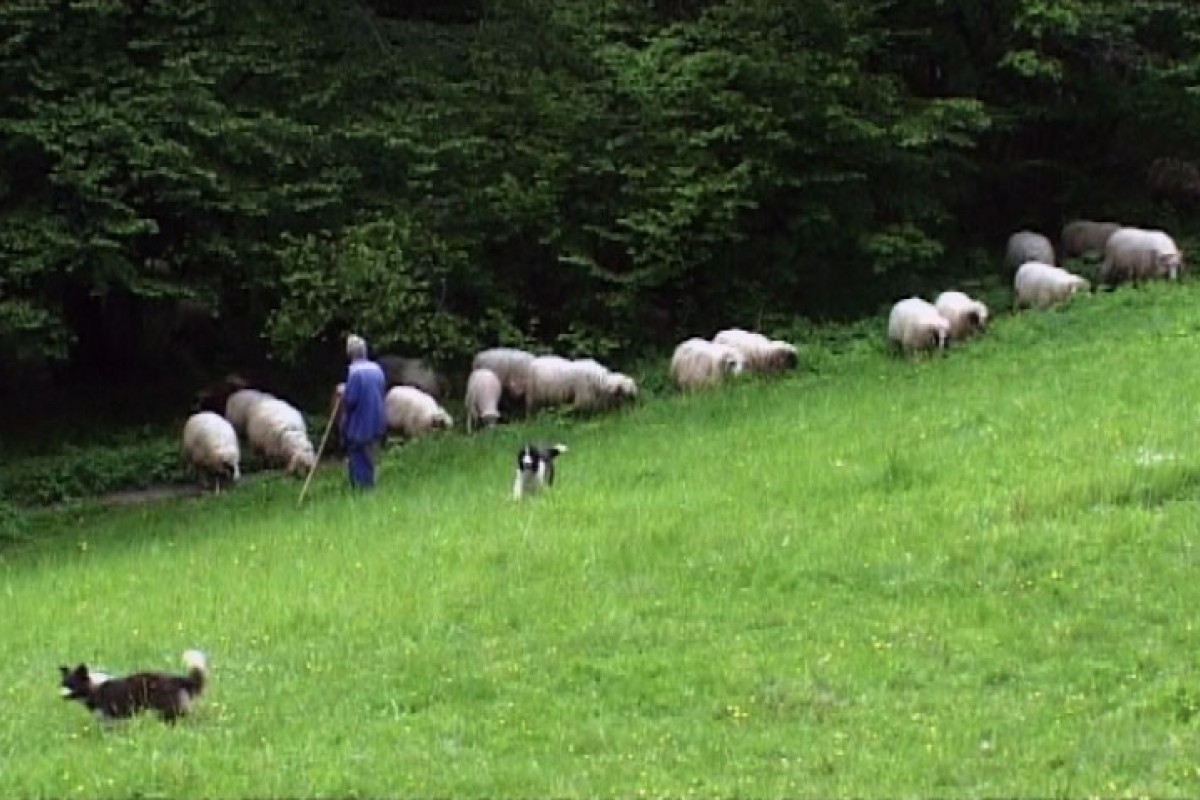 Institute of Contemporary Art – Sofia

BALKAN REUNION
Pub(lic) Conference

Gostilnica Rimskata Stena (Roman Wall Pub)
Sofia, May 28 – 31, 2004
Participants:
Angel Angelov, cultural historian; René Block, cutator, director of Kunsthalle Fridericianum Kassel; Iara Boubnova, curator; Luchezar Boyadjiev, artist; Maria-Thalia Carras, curator; Uroš Djurić, artist; Mariela Gemisheva, artist, fashion designer; Yana Genova, cultural studies; Georgi Gospodinov, writer; Nataša Ilić, curator, coordinator of the In the Cities of the Balkans; Petya Kabakchieva, sociologist; Dimitar Kambourov, cultural studies; Alexander Kiossev, cultural studies; Bilyana Kourtasheva, cultural studies; Boyan Manchev, cultural studies; Vladiya Mihaylova; Ivan Moudov, artist; Miglena Nikolchina, cultural studies; Hristijan Panev, curator; Dan Perjovschi, artist; Diana Popova, art critic/curator, Kiril Prashkov, artist; Başak Şenova, curator; Kalin Serapionov, artist; Krassimir Terziev, artist; Veronika Tzekova, artist.
Videography Kalin Serapionov.
© 2004 Institute of Contemporary Art – Sofia.

The Balkan Reunion/Pub(lic) Conference takes place in the context of In the Cities of the Balkans, the 2nd part of the Balkans Trilogy, a project initiated by the Kunsthalle Fridericianum, Kassel and funded by Kulturstiftung des Bundes, Germany.