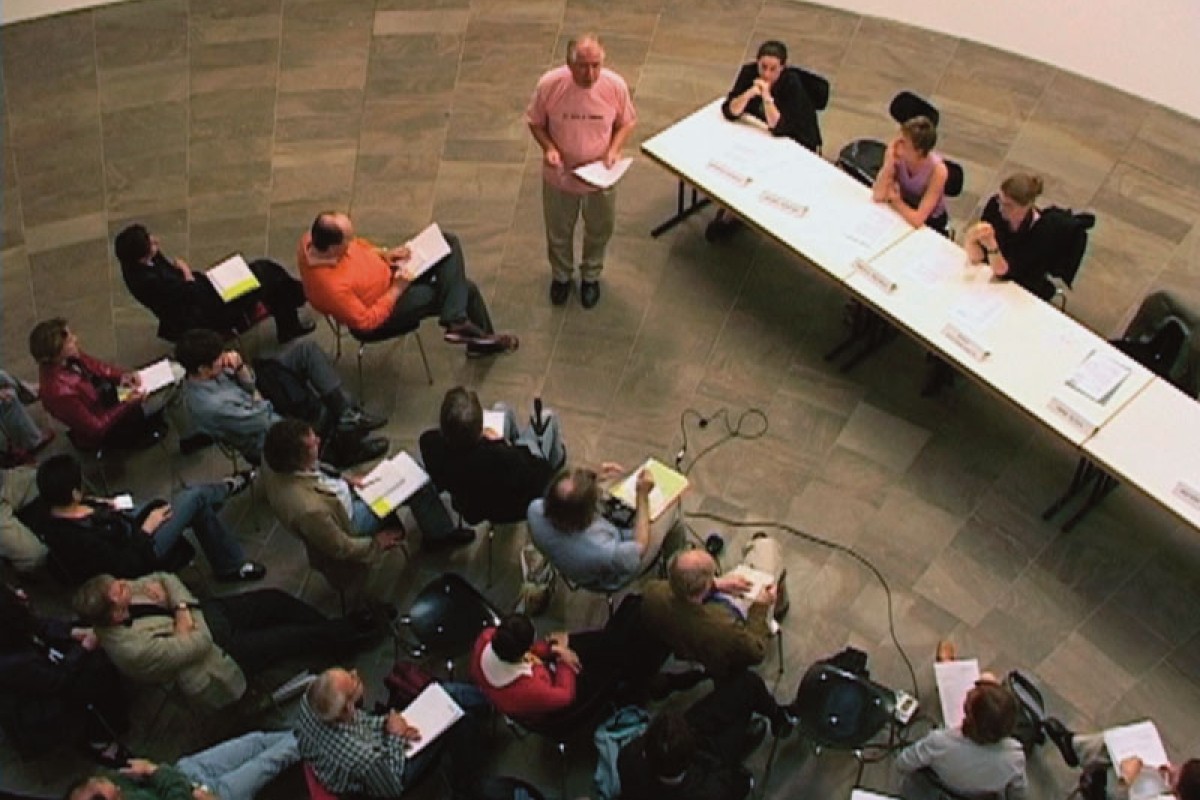 Artists from Bulgaria in
BLOOD & HONEY / Future's in the Balkans

The Essl Collection, Vienna
16.05 – 28.09, 2003

Luchezar Boyadjiev, Lyuben Kostov, Nedko Solakov, Kalin Serapionov, Mariela Gemisheva, Pravdoliub Ivanov, Daniela Kostova, Alla Georgieva, Ivan Moudov, Mihaela Kavdanska, Kamen Stoyanov, Rassim.

Videography Kalin Serapionov.

© 2003 Institute of Contemporary Art – Sofia and the authors.